Runn
Real-time resource, demand and capacity planning to keep everyone on the same page
Runn recognises a vital need for modern agency resource planning to have a user-friendly, accessible and beautiful digital SaaS product. Feature-rich but not overwhelming, Runn gives project managers all the tools they need to perform alongside the realities of project-based business.
SaaS Product Build
User Experience Design
User Interface Design
Marketing Website Design
Dovetail Venture
Next-gen systems for businesses to thrive at the speed of opportunity
Runn's mission has been derived by its skilled, multifaceted team identifying professional teamwork being as energising and fulfilling as a sports game, however the issue so many businesses face is fragmentation; fighting fires when they should be growing opportunities. This mission is to build a system needed for next generation businesses to thrive.
In 2018, Runn approached Dovetail to develop this system initially by way of a digital B2B product (keep your eyes peeled however, as this system is just getting started, with larger B2C opportunities on the horizon).
Dovetail Ventures recognised the high-potential and strong vision embedded in the startup and since has become a Dovetail Venture.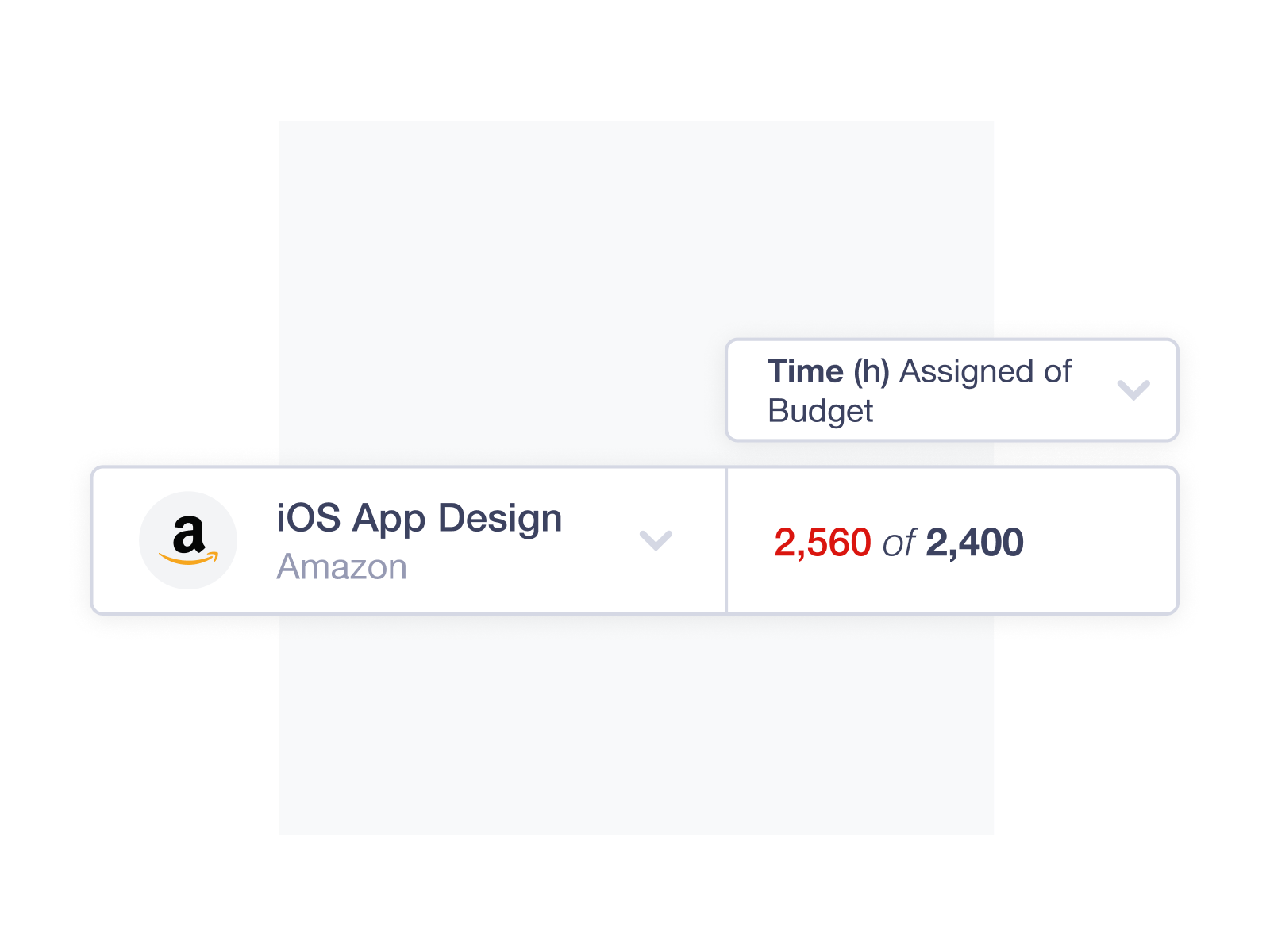 Project budgets keep money and time on track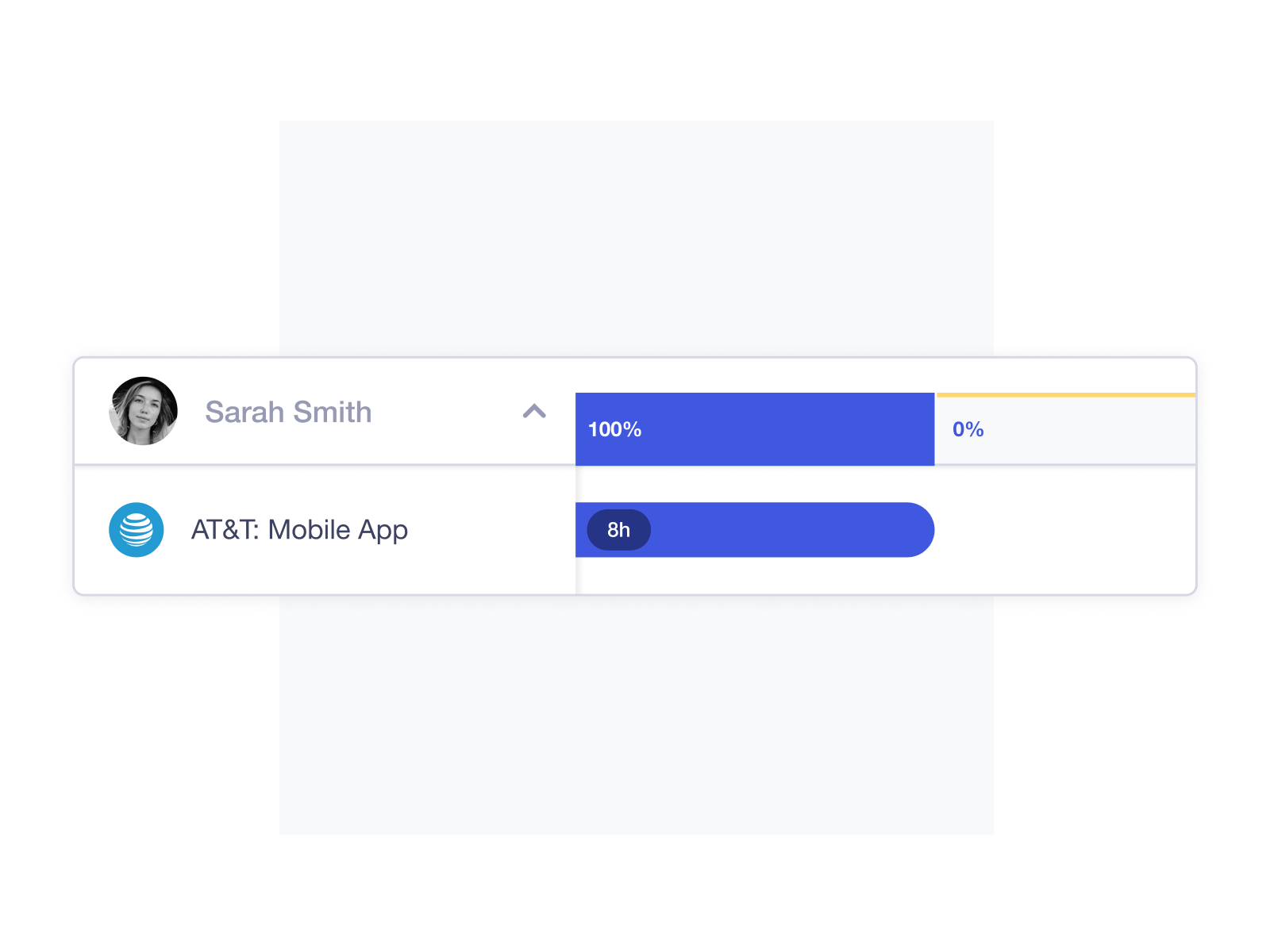 Quickly balance workload with on-the-fly booking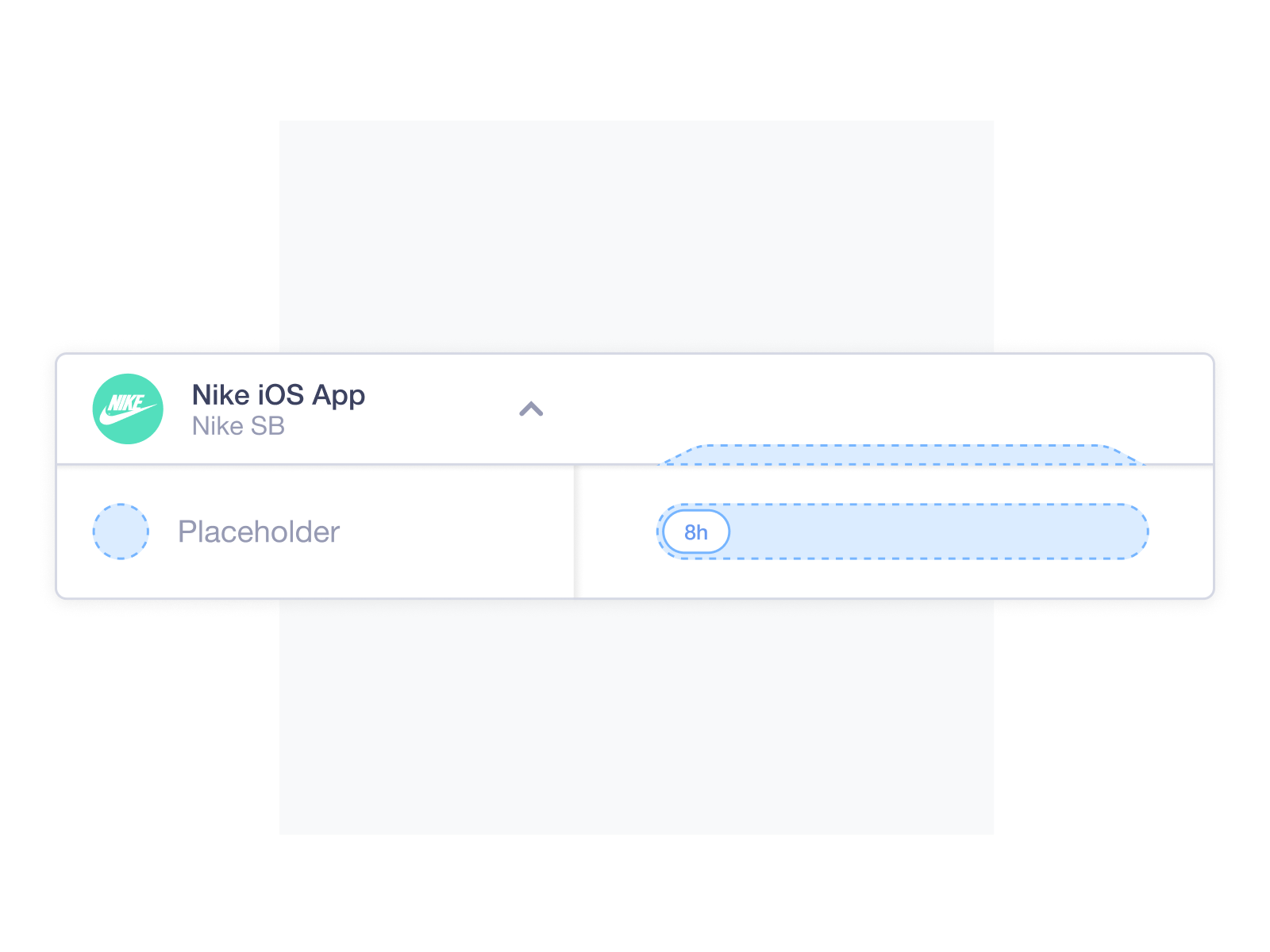 Placeholder to indicate demand for a role before you know who will be able to fill it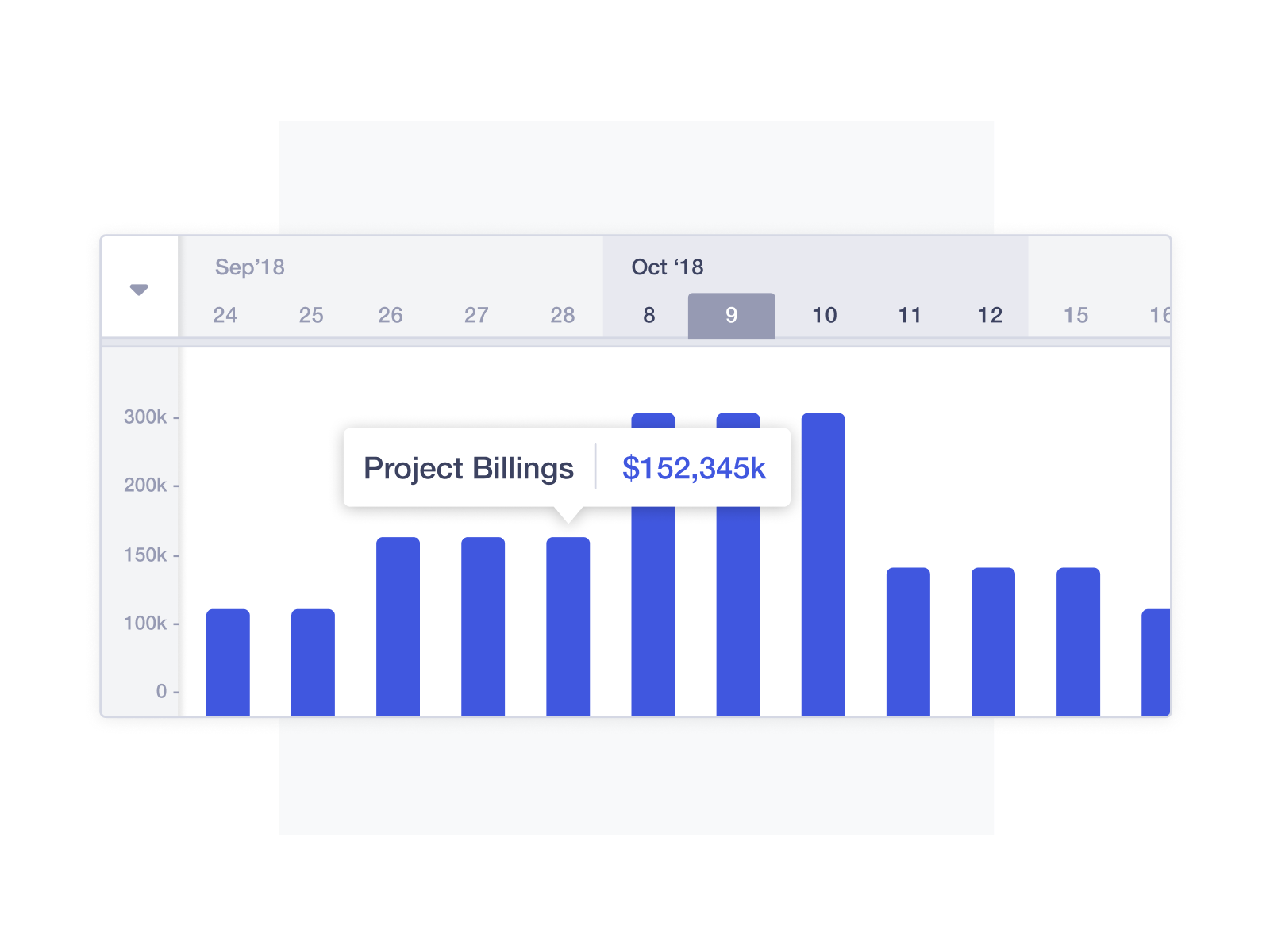 The right performance measures at every level — agency, client, project, person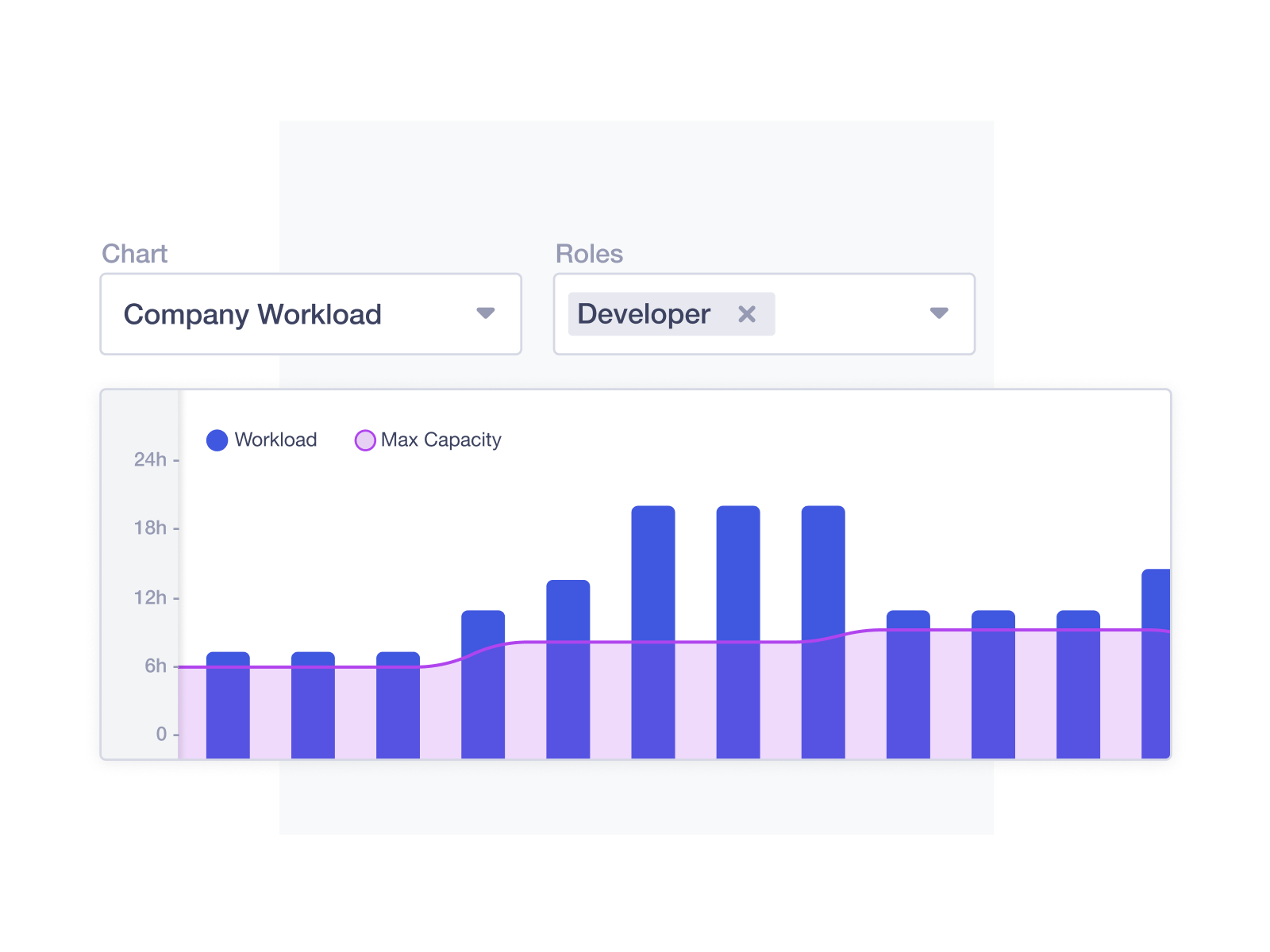 Full suite of management reporting for visibility across your business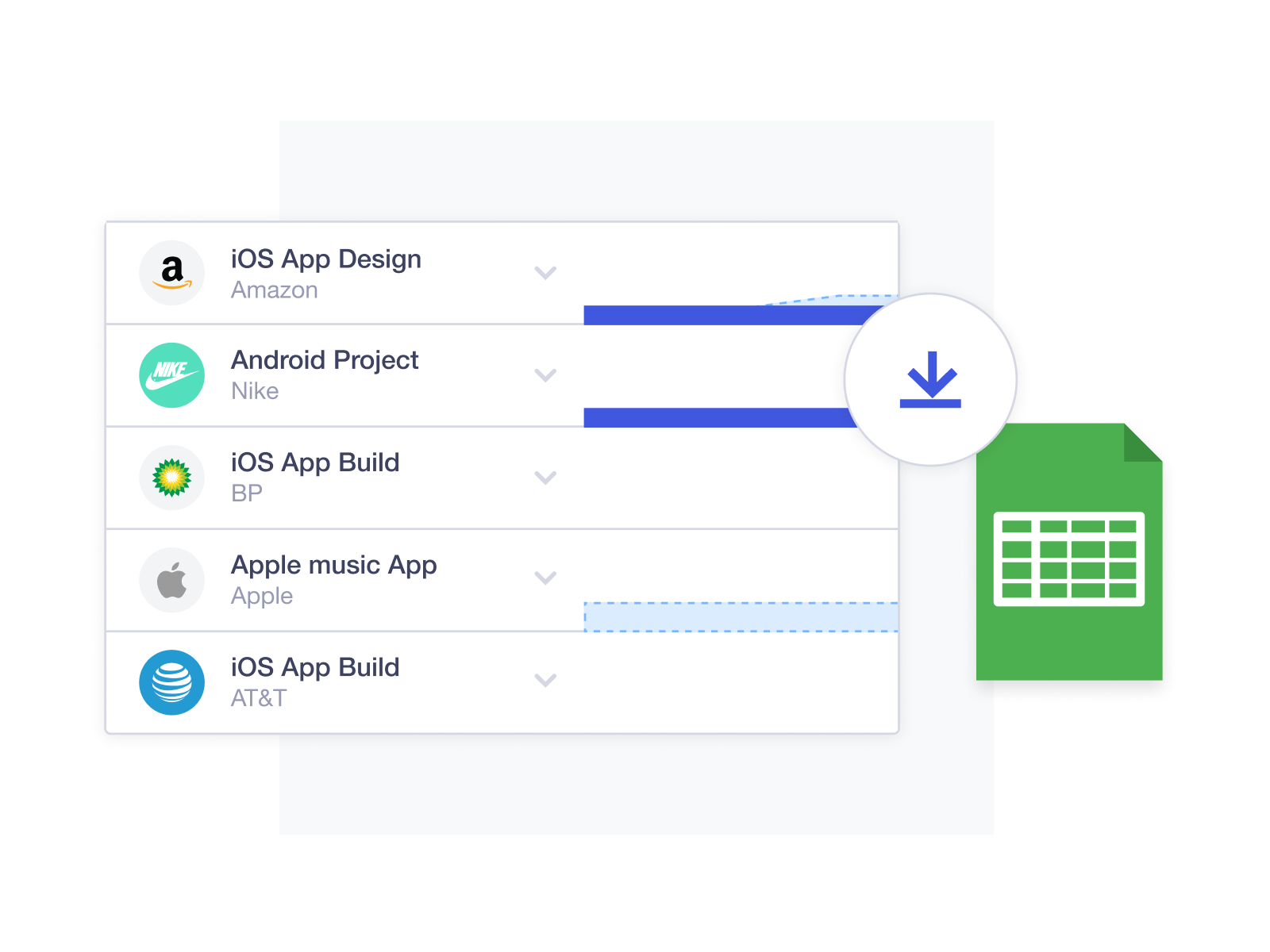 Know which roles are the most in-demand and when it is time to hire
Finding a balance
Dovetail also has had the opportunity to contribute to certain areas of marketing and the Runn website. Through workshops, exploring the idea of fragmentation becoming cohesion became a clear driving force and is depicted metaphorically through the use of a tangram – an ancient Chinese puzzle where by pieces come together in harmony to form a larger more impressive element, much like that of a modern project-based business.
Pheobe Morris created a range of illustrations to bring a friendly, human element to Runn, and custom icons help quickly define further features throughout the website.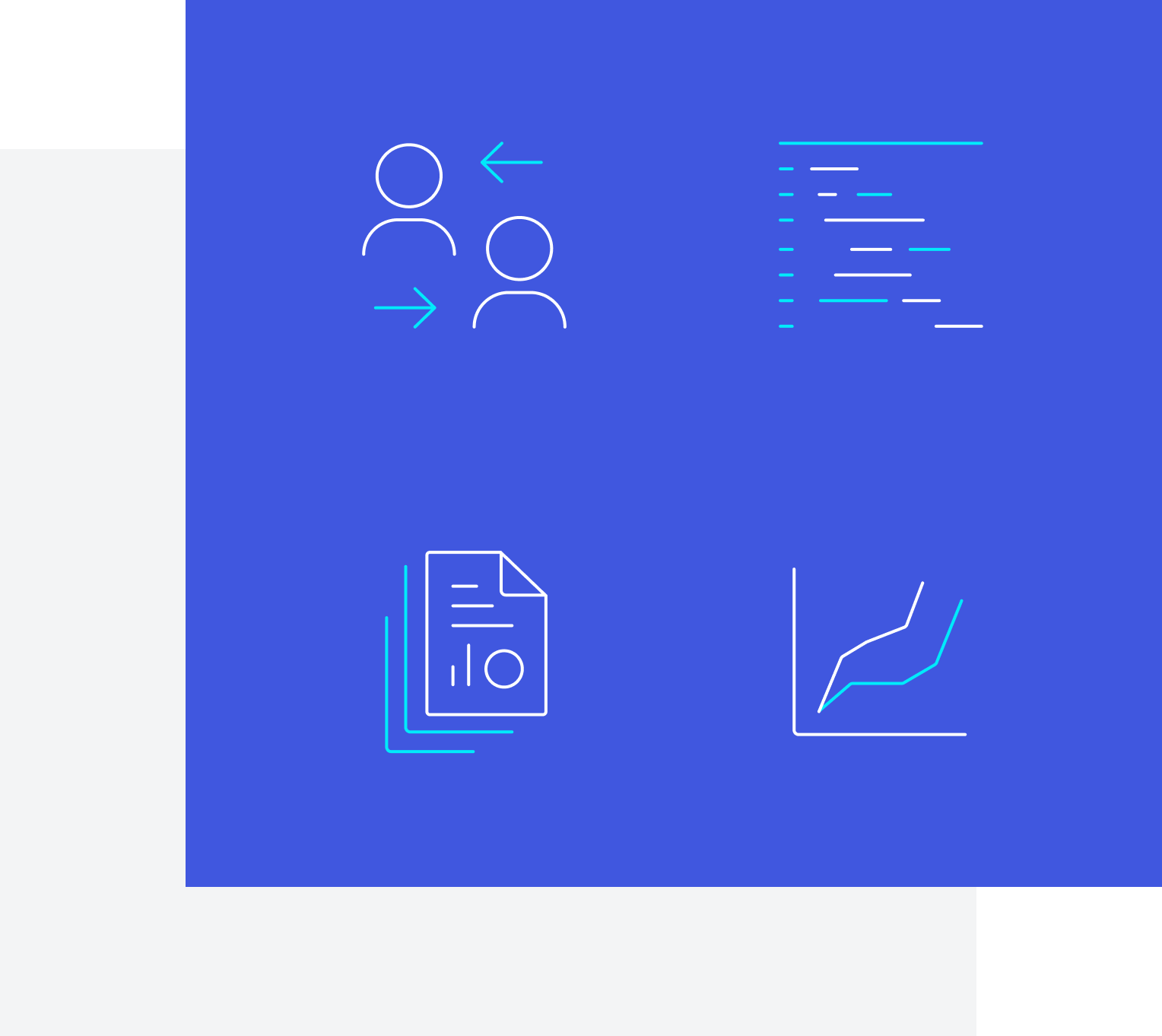 Runn-ing smooth
We built Runn with a tech stack that allows the web app to smoothly handle different kinds of forecasting and project data.
The backend is built in Ruby on Rails, a scalable, well supported and secure web application framework. Ruby on Rails is used by some of the world's largest companies like Airbnb, Shopify and Bloomberg.
We choose React to build the frontend of Runn as it ensures faster rendering of dynamic web pages and also has a helpful developer toolset. Relay and GraphQL let our frontend components fetch the data they need to display.
We host Runn on Heroku because it's fast and effective for deploying and scaling web applications. To ensure our code is bug-free we build and test it before deployment with CircleCI, the continuous integration and delivery platform.