Afterpay
Used by over 11 million people across the world, Afterpay is changing the way we pay
Whether shopping online, buying in-store, to purchasing, Afterpay has undoubtedly revolutionised the retail experience. Dovetail has worked closely with Afterpay for over three years, designing and building their consumer platform which is used by over 11 million people.
An exciting, ongoing relationship, continuously creating and redefining customer shopping experiences around the world.
Product Strategy
User Experience Design
User Interface Design
Mobile App
Website development
Hyper growth
In early 2017, as Afterpay was in a hyper growth period, Dovetail designed and developed the initial iOS and Android Afterpay Mobile apps within a 12 week timeframe. We have also been a major part in launching Afterpay's in-store purchasing experience – of which the UX was and continues to be enhanced through rapid prototyping and user testing. Strategic technical planning prepared the platform for a global expansion.
Shop now. Enjoy now. Pay later.
Within 48 hours of launch, Afterpay's iOS app soared to #1 in the App Store and soon more and more retailers started accepting Afterpay in-store. Afterpay has since launched in New Zealand, the United States and the United Kingdom – throughout all this exponential growth Dovetail has helped scale the mobile and web products through discerning strategic planning, creative design and development.
Pay it in 4
Such a simple payment method and now adopted by many copycat companies – buy what you want today and simply pay for it over 4 fortnightly instalments.
Quickly view current and past orders, instalments and payment history, or pay instalments directly in the app with the tap of a button. Or visit the extensive Shop Directory to browse all the latest stores, find in-store locations and get shopping inspiration.
The simple four payment system is visually translated into a simple four quarter ring device allowing customers to quickly recognise when and how much they still need to pay accordingly.
Love the way you pay in-store!
Physical purchasing items in-store is a breeze with Afterpay in-store barcodes. The customer can quickly and easily generate a barcode while shopping, when they are ready to pay, present the barcode at the register to be scanned with any POS barcode scanning device and voilà! The first payment of the four will be deducted and the customer takes their purchase home immediately to enjoy!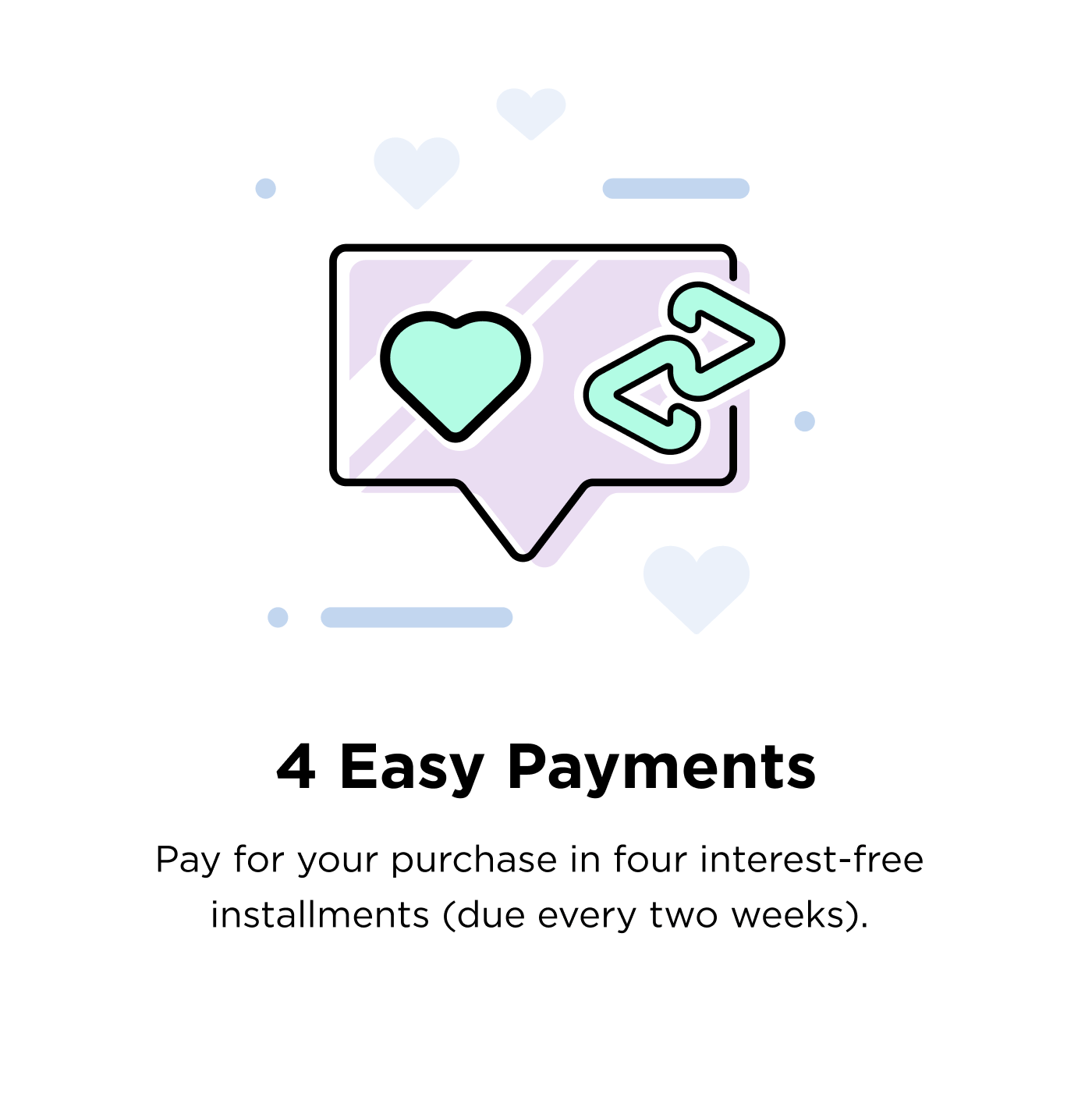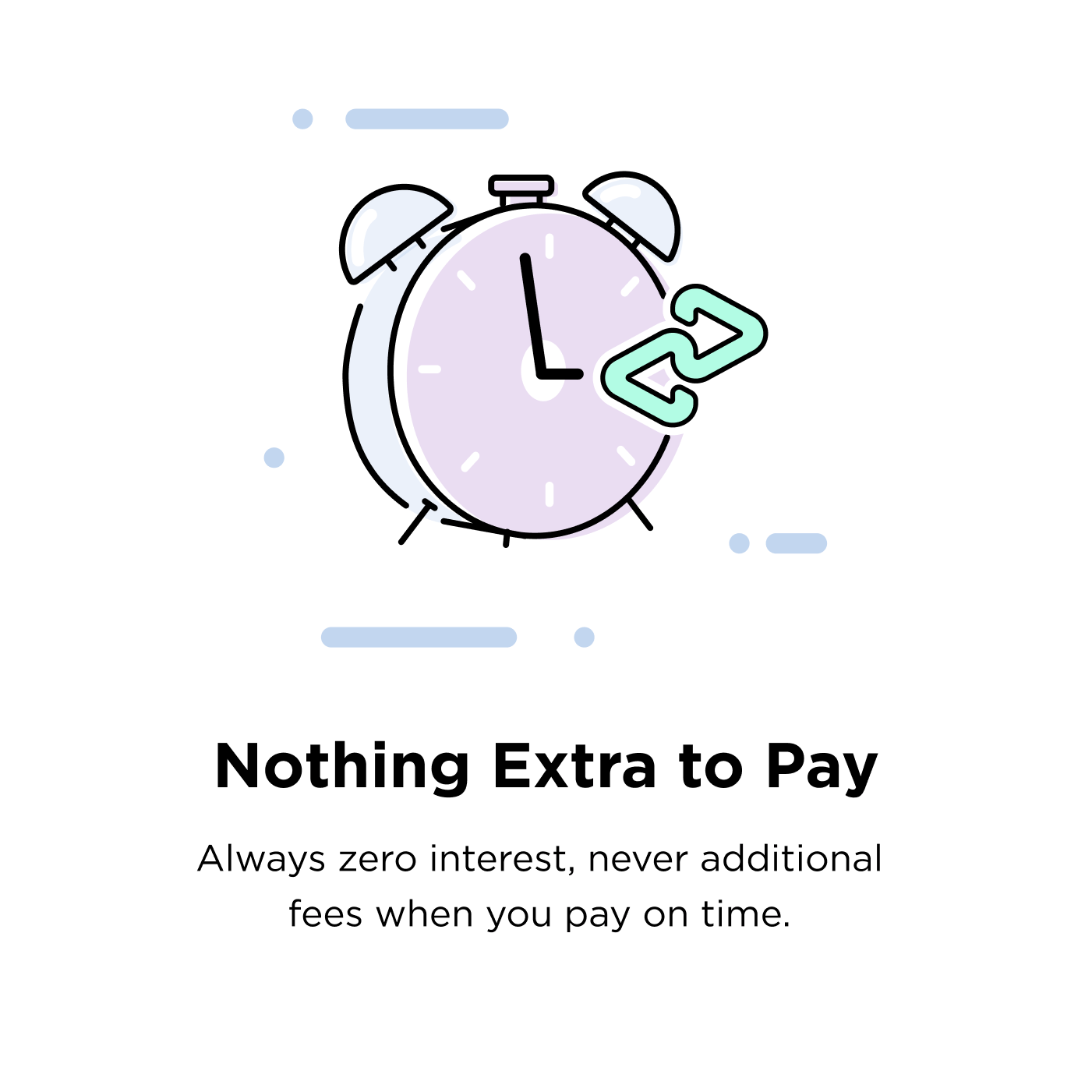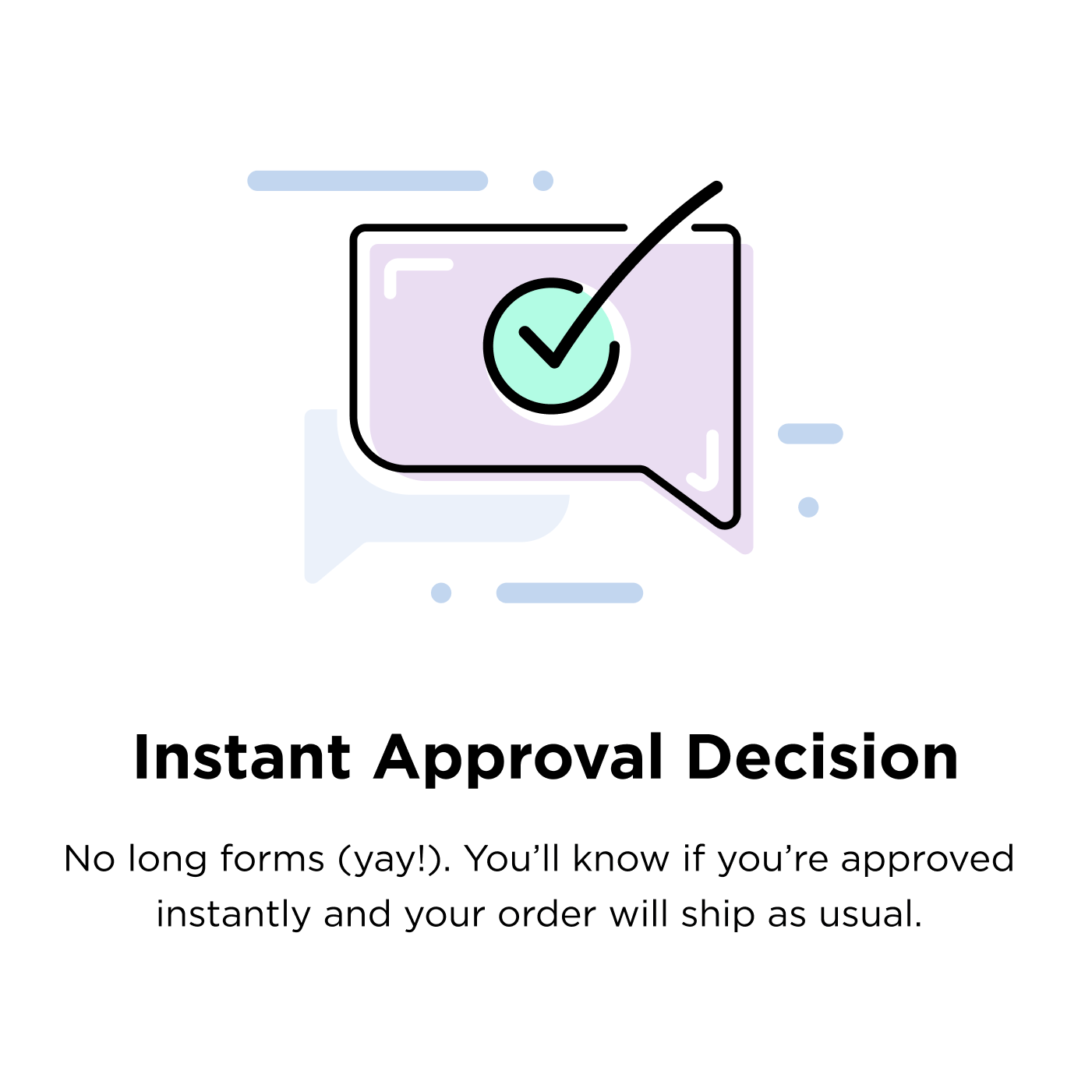 Increase in company valuation
Between May 2017 and Oct 2020
Largest source of referral traffic in Australia
Second only to Google, go figure
Global monthly active users on web
Followed by 4.3M global monthly active users on mobile – that's a lot of users!